The aim of PatternLab is to create a large, professional level surface design collection.
Content
During this one-year learning-by-doing project students design a collection of surface designs according joint themes and learn how to market and sell the collection.
Creating joint collection and marketing concept, project planning and scheduling, project funding, marketing, sales and PR, pricing and agreements.
Designing individual collection of surface designs
Customer meetings in Finland and in other Scandinavia
Participating as a team in international trade fairs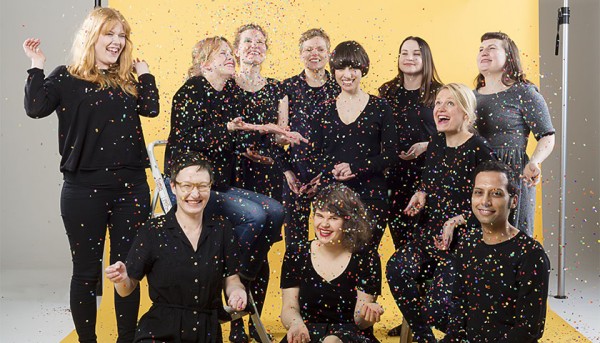 Learning Outcomes
Students understand how freelance designers work in an international environment within the context of surface design. After this project students are able to create a collection of surface design according to design brief. They are familiar with promoting and selling processes of surface design collections.