"Intimacy" exhibition in Design Museum

"Intimacy" exhibition at Helsinki Designmuseum presents 40 designers and companies at the intersection of novel politicization and digital disruption of fashion.
The exhibition is curated by Professor Annamari Vänskä and researchers from her research group, post-doctoral researcher Jenni Hokka and PhD-researcher Natalia Särmäkari from Aalto University. Intimacy is part of the research consortium Intimacy in Data-driven Culture (IDA), funded by the Strategic Research Council at the Academy of Finland. The research project explores, among other things, how intimacy functions as the driving force of creative economy, including fashion. The exhibition is also part Year of Research-Based Knowledge 2021, the theme year of Academy of Finland.
Annamari Vänskä in Aalto University news (7.10.2021):
"The ongoing transformation offers Finnish fashion industry players a lot of international opportunities. We do not have the weight of history in fashion, but we are used to taking advantage of technology, digitalization and doing things in a new way."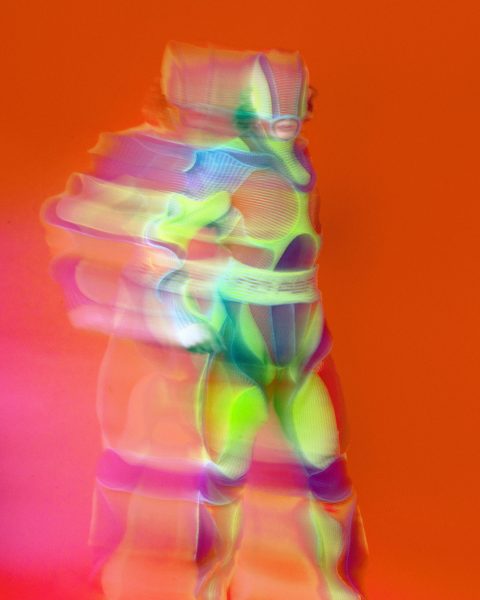 Part of the "Intimacy" exhibition are:
Rolf Ekroth, Venla Elonsalo, The Fabricant, Leevi Ikäheimo, Image Wear, Anna Isoniemi, Juslin/Maunula, Lauri Järvinen, Sasu Kauppi, Heidi Karjalainen, Jarno Kettunen, Maria Korkeila, Emilia Kuurila & Sofia Okkonen, Laivi, Henna Lampinen, Ervin Latimer, Matti Liimatainen, Marimekko, Moodmetric, Teemu Muurimäki, Myontec, NaNi, Aapo Nikkanen, Nomen Nescio, Oura, Paintings, Daniel Palillo, Ville Pölhö, Amina Saada, Heli Salomaa, Sami Samaledtin & Timur Samarskiy, Antonina Sedakova, Anna Semi, Suunto, Autuas Ukkonen, Wildkind Kids, Vyner Articles
Curating: Professor Annamari Vänskä, doctoral researcher Natalia Särmäkari and postdoctoral researcher Jenni Hokka.
See admissions and opening hours from designmuseum.fi.
Read more
Design museum of Helsinki – Intimacy 
Aalto University news – They changed Finnish fashion in the 2020's (7.10.2021)
Iltalehti –Designmuseon uusi, intiimi näyttely on syksyn paras muotielämys (8.10.2021)