Näytös 22 – Annual Fashion Show and Award Winners

The annual Aalto University fashion graduate fashion show of BA and MA students was held as an online video stream show and as a streaming event at Glasshouse Helsinki on 2nd June. Watch the show at aalto.fashion website.
The annual awards were granted to the graduates. Find all the awards and the winners below:
Jury:
Siru Juntunen Menswear Designer at GIVENCHY
Caroline Pretterebner Senior Designer at RAF SIMONS
Siiri Raasakka, Senior Knitwear Designer at Burberry
Suomen Tekstiili ja Muoti award: Hanna-Lotta Hanhela
Jury:
José Teunissen, Dean, School of Design and Technology, London School of Fashion (chair of the jury)
Anne-Mari Pahkala, Head of Design, Samuji
Katariina Lamberg, Creative Director, Ahonen & Lamberg
Katriina Virtanen, CEO, Voglia
Marja-Liisa Niinikoski, Managing Director, Finnish Textile & Fashion
Marimekko Award: (shared) Hanna-Lotta Hanhela, Pyry Komsi
Jury:
Satu Maaranen, Marimekko
Jury:
Vesa Kemppainen
Mari Rouvi
Petra Vallila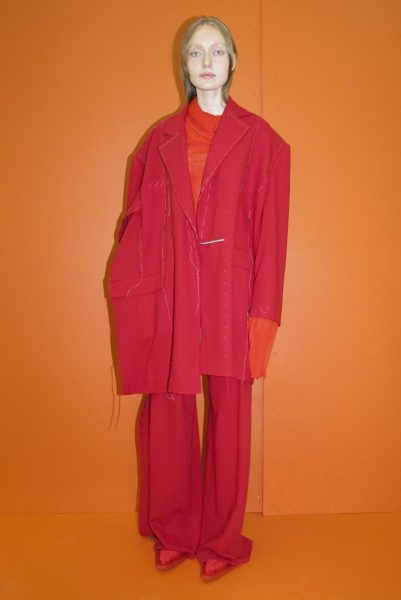 A look from Hanna-Lotta Hanhela's MA-collection,
photo: Sofia Okkonen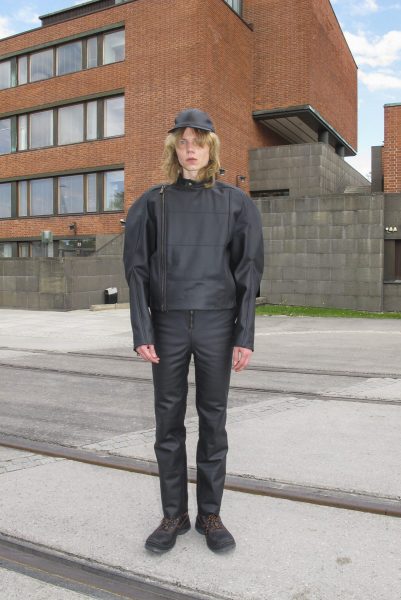 Pyry Komsi's BA-collection look,
photo: Sofia Okkonen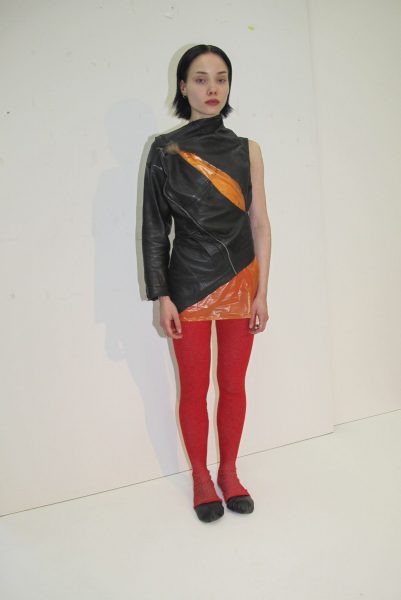 Pyry Rämö's BA-collection look,
photo: Sofia Okkonen
Congratulations to all winners and all the graduates!
See more
Aalto Fashion Website – Collection photos and Näytös video 
More about Aalto University's Fashion education on Aalto ARTS website – Limitless, inexhaustible article by Sini Koskimies