Finnish Olympic team's apparel in the Tokyo games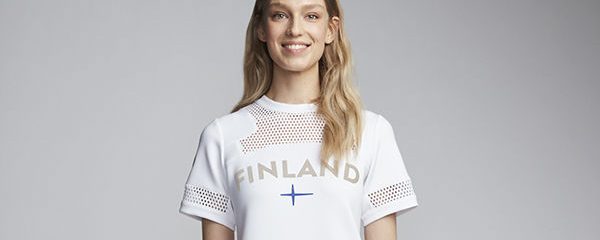 The Finnish Olympic team's apparel to be worn in the Tokyo games 2021 has been developed in collaboration with Aalto University. Luhta Sportswear Company organised a student competition in order to find a fresh concept idea for the collection. Aalto's student Iina Lehto won the competition and was able to develop her idea further with the Icepeak designers. Icepeak is a brand of Luhta Sportswear Company and the official supplier for the Finnish Olympic team.
"At Aalto, in addition to creativity, we strive to feed our students' independent ability to create their own vision and original look. Luhta recognised this strength and was bold to elaborate the idea and concept of one of our students. This is a great new way to collaborate with talented young designers", says Professor of Fashion Pirjo Hirvonen.
"Luhta is one of the largest employers of fashion designers in Finland. Dialogue and collaboration with our country's top schools has always been a priority to us. Due to the pandemic, it has been unsure whether the Tokyo games will be organised, so at this point we're very excited to show the fruits of this collaboration to the whole sporting world",  says Icepeak Brand manager Katja Laurema.
Luhta is the official supplier for the Finnish Olympic team and is responsible for the team's entire apparel, from training, warming up to freetime and networking attire. This year's concept is minimalistic yet energetic, linking the traditions of Finnish design to the athletic nature of active wear. The collection is also very suited to the host country Japan's aesthetics.
"When designing this apparel, it was necessary to take into account the demands of international top-level sports as well as the special conditions of Tokyo. This collection is on the pulse of both our athletes and the zeitgeist", says Leena Paavolainen, Deputy Director of the High Performance Unit and Games Preparations Director at the Finnish Olympic Committee. "The clothes have an effect on our athletes. This collection is part of Finland's team brand and each one of our athletes are carrying these garments with pride."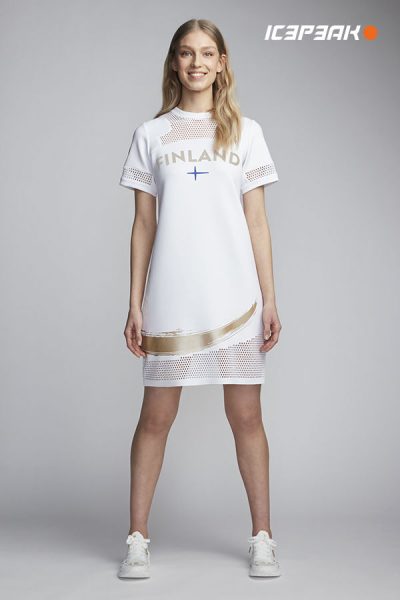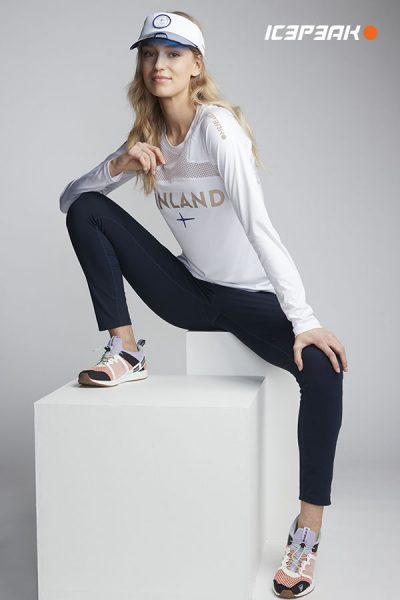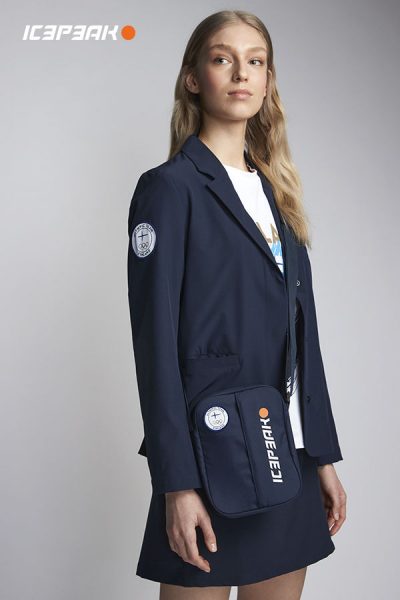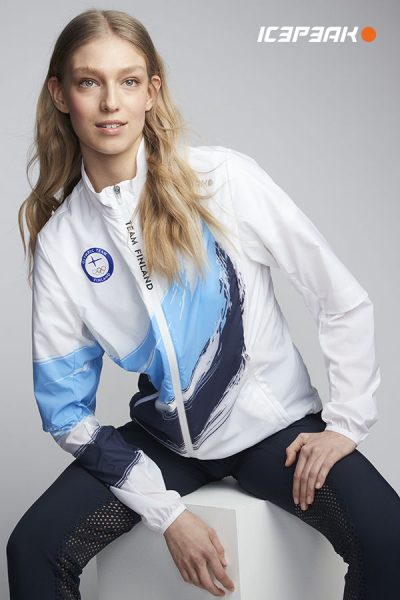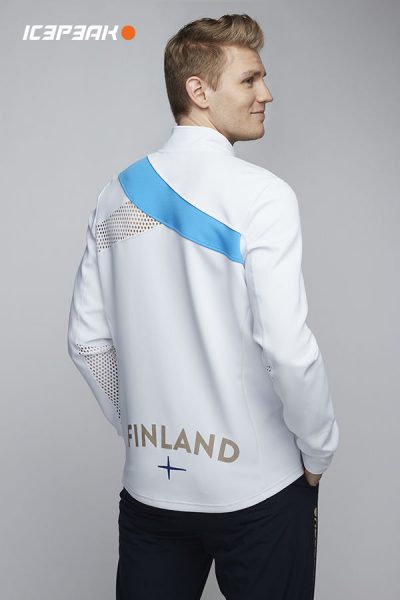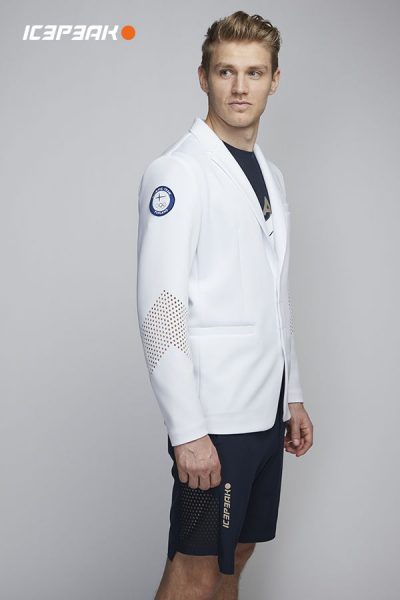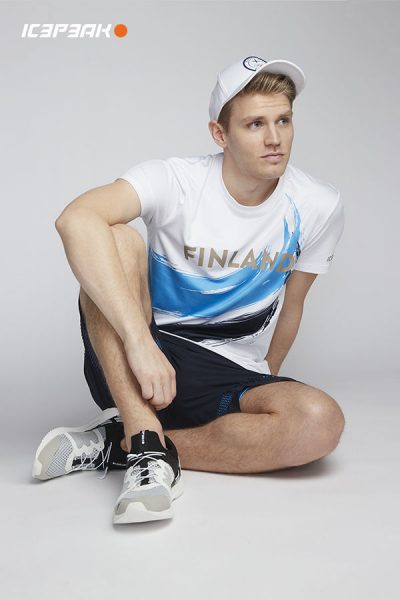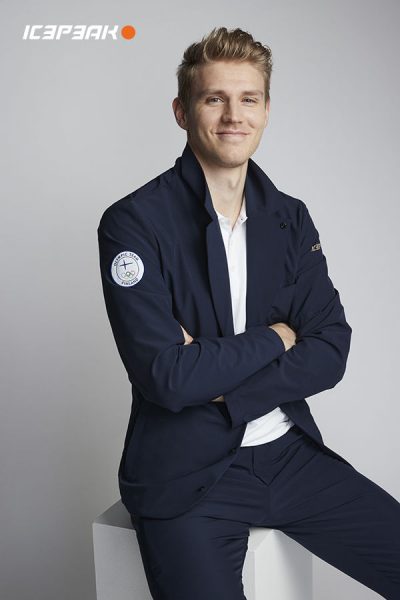 Source: Aalto News