Aalto fashion students in the 2021 Hyères finals

Among the ten 2021 Hyères finalists are Aalto University students Sofia Ilmonen from the Master's programme in Fashion, Clothing and Textile Design and bachelor's students Venla Elonsalo and Arttu Åfeldt. They were selected for the final from 185 applicants.
'Getting to the finals of the competition is a great thing! I'm a bit puzzled, though. It'll be great to be able to present my work to a larger audience and represent Aalto University', Ilmonen describes, certainly catching the feelings of all the finalists.
The annual Festival International de Mode & de Photographie Hyères is one of the most prestigious design competitions in the world, but last year it was not held due to a pandemic. The 36th Hyères Festival will be held from 14 to 17 October. The jury consists of the most renowned international influencers in the field. This year, the jury will be chaired by Louise Trotter, creative director at Lacoste, who sees the finalists as very diverse.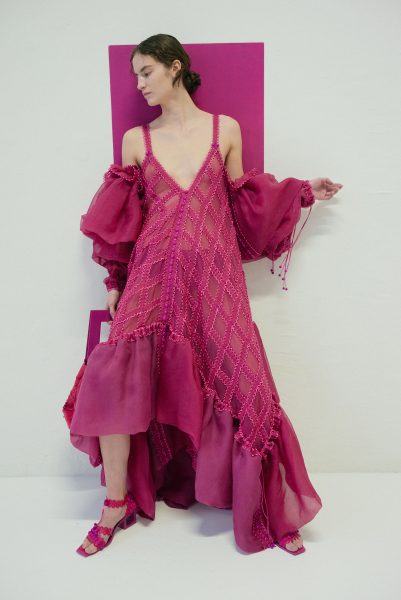 The main idea of ​​Sofia Ilmonen's collection 'Same Same but Different' is modularity and the versatility it brings. Photo: Juho Huttunen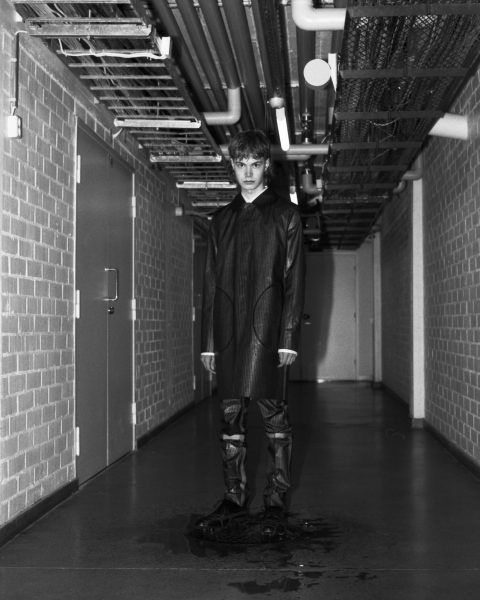 Arttu Åfeldt merges classic menswear with game aesthetics and school uniforms. Arttu Åfeldt's collection.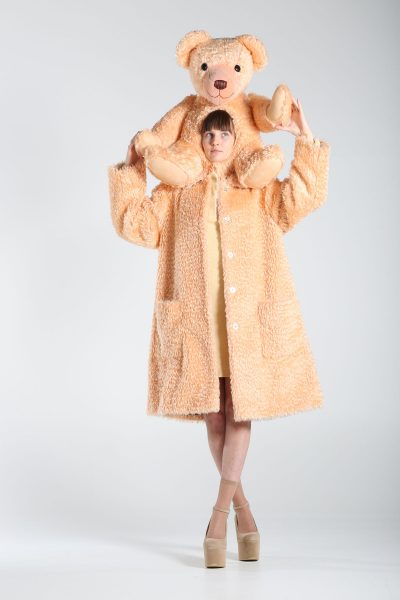 Venla Elonsalo examines the emotional relationship between a soft toy and a person.  Photo: Inga-Stina Heikkinen
According to fashion design professor Pirjo Hirvonen, with this year's finalists it is a lot of quality: the focus is on clothing, quality and on how they fit. 'What all our three students' collections have in common is their overall quality and strong control  of shape, as well as strong zoning and structural skills in clothing, combined with a personal view of fashion', says Hirvonen.
Read more on how quality is emphasized in the finalists' collections:
Three Aalto fashion students again in the Hyères finals
Hyères-finaalissa jälleen kolme Aallon muodin opiskelijaa