Visiting lecture: Akira Minagawa and 'minä perhonen'

'Minä perhonen' is a fashion and textile design brand founded in 1995 by designer Akira Minagawa to produce clothes that do not lose their allure through the lapse of time. Aalto University is proud to host Mr. Minagawa for his lecture on 'minä perhonen' and his work in fashion and textiles.
When? 11th of April 2019, 10:00–12:00
Where? Undergraduate Centre, Lecture hall A1
Otakaari 1, 02150 Espoo
The lecture is aimed for the students and staff in Aalto ARTS and for other professionals working in the field of design, textiles and fashion. The lecture is open event for everyone interested in pattern and surface design and in high end fashion.
Mr. Minagawa will talk about his fashion work and creation of the brand 'minä perhonen'. He will also elaborate on his design philosophy and define why pattern and surface design are important components in it.
The event will be in English.
YOU ARE WARMLY WELCOME!
Please register beforehand: https://link.webropolsurveys.com/S/565E30E822ACB567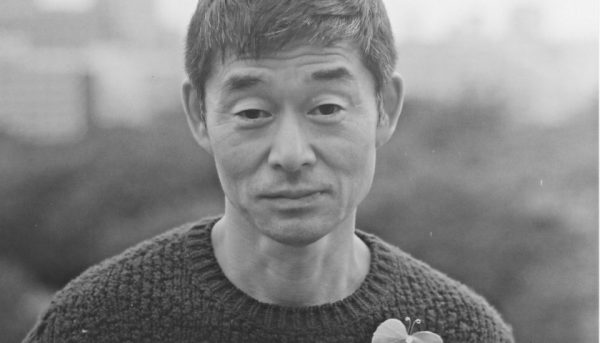 Akira Minagawa
The designer and the founder of 'minä perhonen', born in 1967, Tokyo, founded 'minä' in 1995 (the name was changed to 'minä perhonen' in 2003). With the imaginative creative process and detailed drawings, he has designed numerous textiles for his own brand and the other manufacturers such as Kvadrat of Denmark, KLIPPAN of Sweden. His creation goes beyond fashion and also towards lifestyle, on which he sees a wide range of possibility to design. He offers illustrations for Asahi Shimbun Newspaper and the NIKKEI Newspaper, and some other picture books.
In Finland, Mr. Minagawa collaborated with Artek designing a durable interior fabric for Artek's Three-legged stacking Stool 60. As well, he held the 'minä perhonen' pop-up shop in Artek's store during the Helsinki Design Week 2016.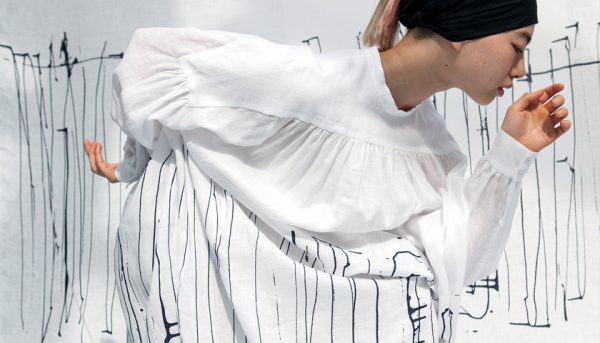 'minä perhonen'
The name of the label 'minä perhonen' has originated from Finnish language, as the designer Minagawa sympathized with Scandinavian culture when he first visited Finland at the age of 19. Minagawa has a strong personal relation with Finland and visits us annually for connecting and collaborating with other designers and brands while promoting his own world-famous fashion and textile brand.
"Minä means 'I' and perhonen is 'butterfly' with a wish to make many beautiful designs like those of butterflies' wings. Our design process begins with sketches, which are made into story-telling textiles. Also, we aspire to develop new materials and techniques, collaborating with many production centers at home and abroad. We create a dress not for a special day but for every ordinary day."
https://www.mina-perhonen.jp/en/