3D Technologies in Fashion Seminar

FaCT hosted the 3D Technologies in Fashion seminar the 21st February (Wednesday),  12.00-16.30.
The fashion industry is embracing the 3D-technology and virtual reality in terms of design, production, and retail.
We wanted to introduce these possibilities in the form of a seminar.
With the coordination of Professor Kirsi Niinimäki and Lecturer Ilona Hyötyläinen, the seminar had five speakers, including:
-Rikhard Lindkvist from Atacac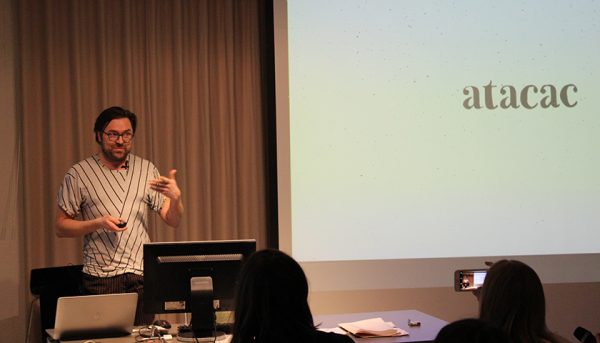 -Lotta Jurica from Adidas
 -Pekka Salokannel, Industrial Designer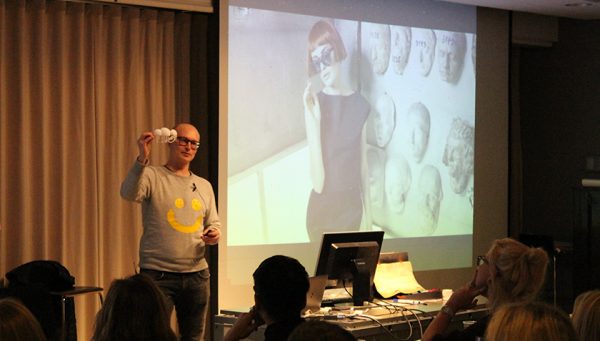 -Daniel Seo from Clo
 -Tuukka Takala virtual reality researcher from Aalto University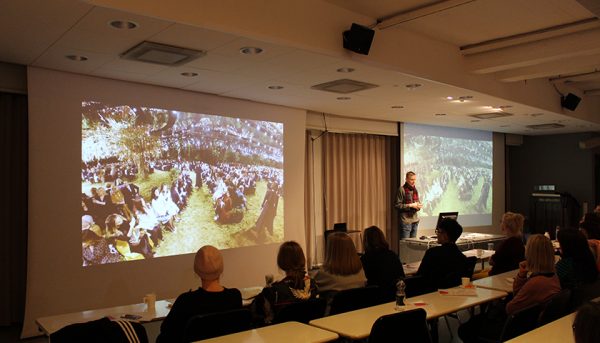 The seminar was open to all fashion professionals and students and we hope it will generate discussion of the future of fashion design.