Visiting lecturer Danit Peleg at A:Space on May 23rd at 10.00.
Downloadable, printable clothing are coming to a closet near you! For designer Danit Peleg it started  as an experimental fashion project at Shenkar College, Israel in 2015, resulting in a collection of 3D printed outfits for the runway.
Peleg experimented with various materials and technologies such as laser cutting and 3D printing for 9 months and over 2 000 hours of printing. She believes that technology will democratize fashion and give designers more independence in the creation process. She now advises designers and fashion companies on new technologies.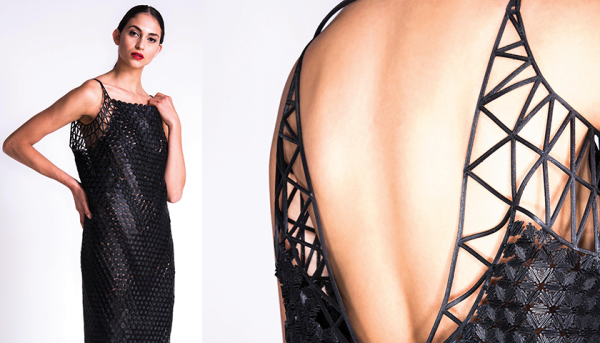 Please sign up by 12.5 with an e-mail to tiina.aarras@aalto.fi
Space is limited. First come, first served. Confirmations with a personal ticket will be e-mailed by 16.5.